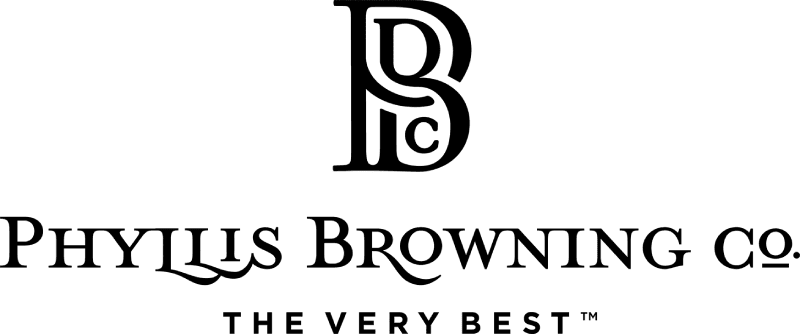 When working with the Abrahams Real Estate TIES Team, you'll be working with a team that provides the utmost level of customer service. After all, TIES stands for Trust, Integrity, Expertise and Service!
Between all of us, we offer various skills and have real estate designations that demonstrate our commitment to be the most educated and competent REALTORS. Certifications include, Graduate Realtor Institute, Military Relocation Program, Military & Veteran Housing Program and on our way to obtain more during our off time!
All of us are affiliated with the Military, either as Veterans and Military Spouse, with over 30 personal moves between us. We know exactly how much work it is to move and sell your home. Let us know how we can help!